Sean Daly's Celebration of Life/Memorial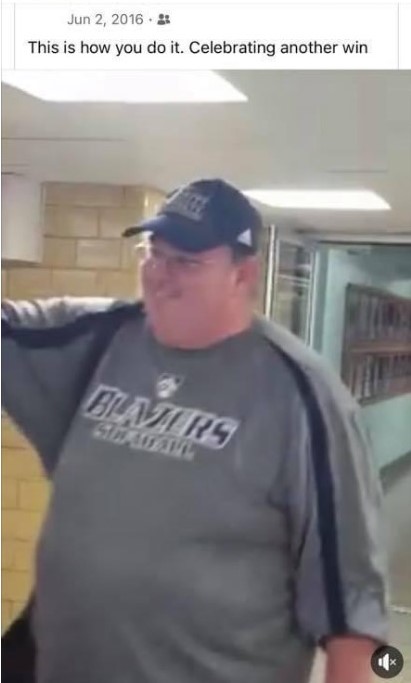 ---
October 14, 2021
Updated details on Sean's Celebration of Life/Memorial:

Saturday, October 23, 2021 from 2:00 pm - 6:00 pm at Margaret J. Lange Park (6140 N Scott St, Rosemont, IL. 60018).

The facility has a room we have rented with a capacity of about 80 people at any one time. There are restrooms and the whole outdoor area is available. Some of Sean's favorite foods will be served as well as beer (adults 21 and older), soda and water. The family requests that you email Dee Dee (Sean's sister) at dhabetler@comcast.net with the subject: Sean and the number of adults and children in your party IF you are planning on eating or drinking so that we may properly provide refreshments. All who wish to remember and celebrate Sean are welcome, but out of respect for how he passed and his family, the family also requests that ALL guests over the age of 2, regardless of vaccination status, wear masks that properly cover their mouths and noses when inside the building and observe social distancing (to the extent possible). Additionally, while limited seating will be available inside the room, it is recommended that guests bring their own portable chairs for outside and dress for the weather. Attire is casual, but appropriate for the event. As Sean was a huge Chicago Cubs and Bears fan and coached softball for Trinity and basketball for Beecher, sports team jerseys/attire is also a great way to honor him and celebrate his life.