Reminder from the Nurses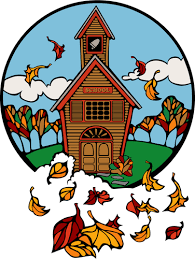 ---
May 3, 2023
Reminder:
Beecher 200U will not accept appointments for STATE REQUIRED physicals, vaccines, or religious exemptions after Friday, October 13th, 2023.
Everything required must be up-to-date and turned in by Friday, October 13th, 2023 to avoid exclusion from school on Monday, October 16th, 2023.
There will be no exceptions! Please make your appointments now and during the summer months!

Thank you,
Beecher 200U Nurses