Freshman Orientation: A Message from Mr. Sarsany, Guidance Counselor at BHS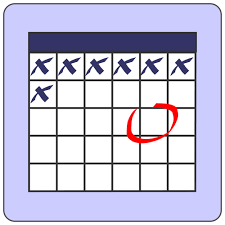 ---
Incoming freshman
June 6th & 7th: Schedules
Incoming freshman are welcome to pick up their unofficial schedules at the high school from 8 AM - 12 PM. They can pick them up in the main office and are welcome to walk around the school to find out where their classes, lockers, etc. are located.
August 10th: Parent/Student Freshman Orientation
I, Mr. Meyer, Mr. Ogden and Mr. Duncan will be presenting on various topics such as credits, testing, discipline, programs, clubs, athletics, and much more.
Where: High School Small Gym
When: August 10th, 5 PM-6 PM
If you do have any questions or concerns, please fill free to reach out anytime. Thank you for entrusting me with your child's high school journey. I look forward to working with you and your child over the coming years.
Mr. Sarsany
High School Counselor
708-946-2266X1308