Will County providing sports physicals and Immunizations at their Monee office this summer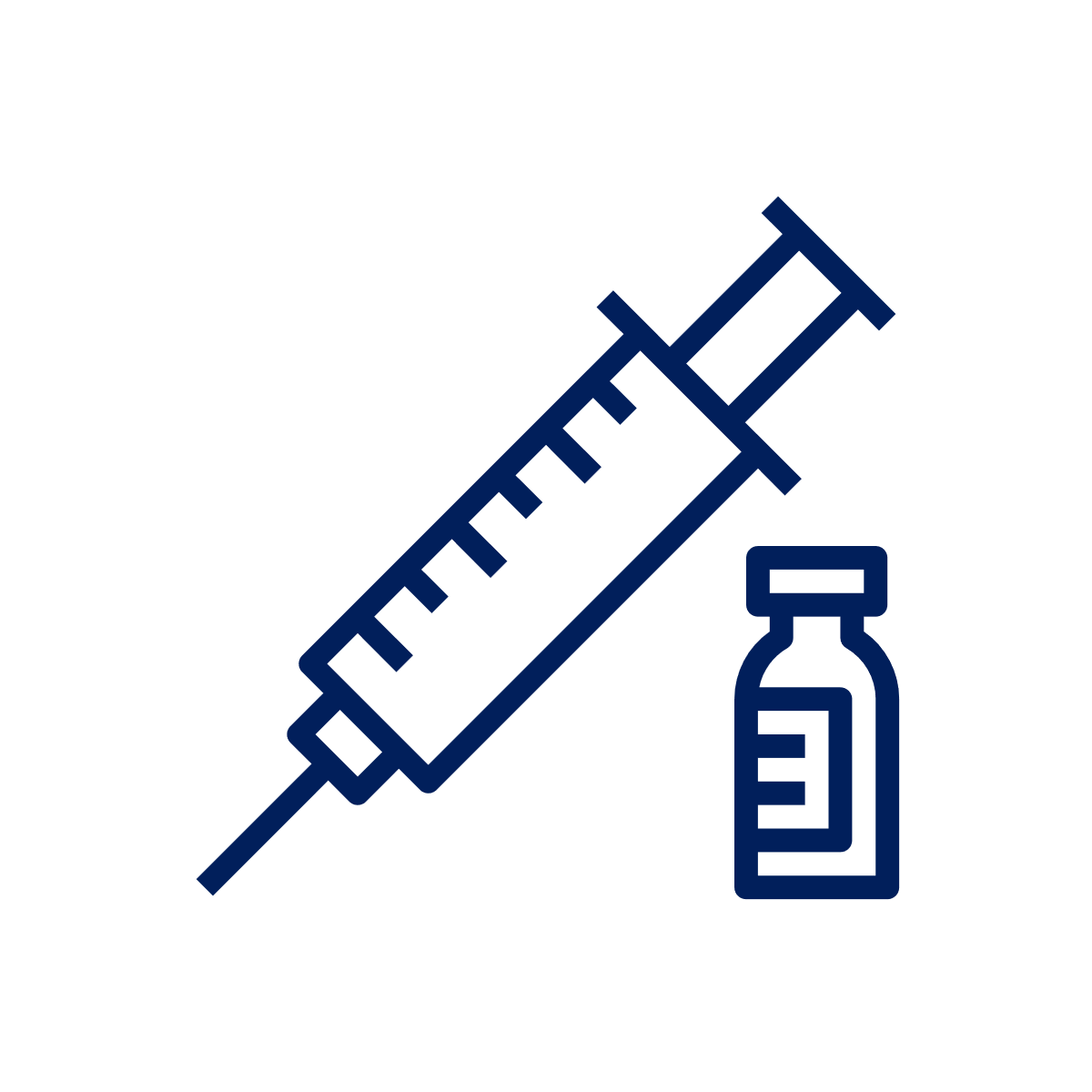 ---
Please see this message from the Will County Health Dept:
Good Morning,
With this school year nearing the end, and looking ahead to next fall, I wanted to let everyone know that Will County Health Department and Community Health Center will be providing Immunizations and School/Sports Physicals this summer at our Monee office at 5601 Monee Manhattan Road. Immunizations are available throughout the summer and ongoing through the year. Physicals will be available in the month of July by appointment. I've attached a flyer with the information. Please feel free to send the flyer to all of the families in your district!
I hope you can help spread the word before school is out. Have a great summer!
Lisa Carlson RN
Immunization Program Coordinator
Will County Health Department
Phone: 815-727-8865
FAX: 815-727-8491