Will County Health Department Updated Guidelines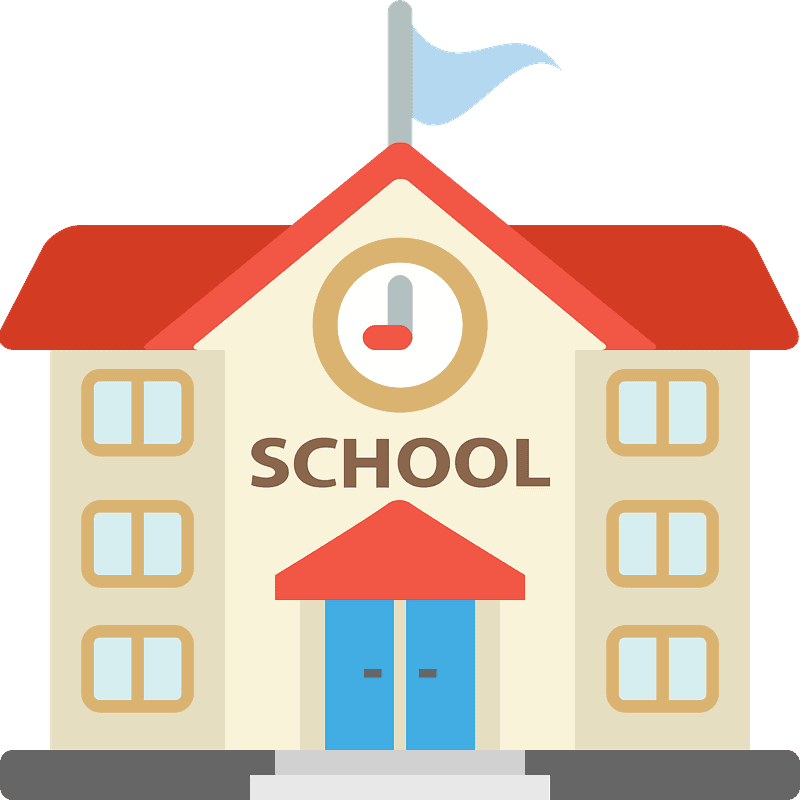 ---
December 3, 2021
Updated December 2, 2021
Negative home tests cannot be used for return to school testing for symptomatic students/staff OR modified quarantine options for close contacts.
Students/Staff with positive home tests should be treated as a case and excluded per symptom onset date and/or home test date.
Close contacts of a student/staff testing positive with a home test should be excluded.
Positive home test cases should be reported to the WCHD using the reporting form. Any close contacts to the case should also be reported.
Anyone presenting a positive home test to the school should be encouraged to get a lab-based (Antigen or RT-PCR) test ASAP.
Anyone with a positive home test must still quarantine if they become a close contact within 90 days of a positive at-home test.
Weekly screening tests should continue as scheduled unless the case had a positive lab-based test within the past 90 days. Positive home tests within the last 90 days will not exclude students/staff from routine testing.