Parent Teacher Conferences at BHS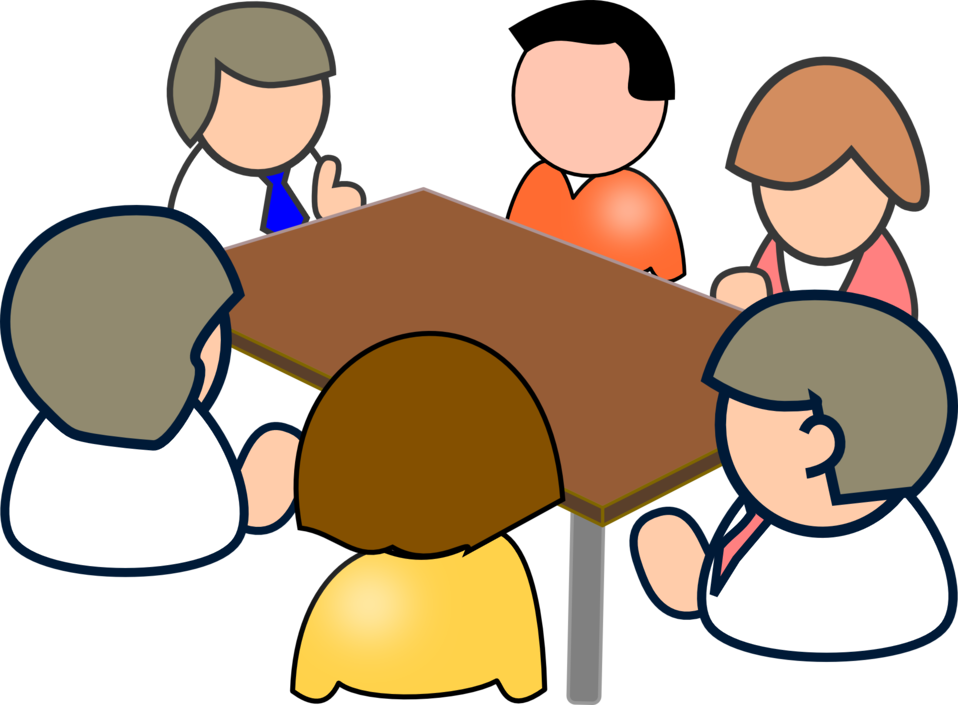 ---
October 13, 2021
Dear parents and guardians,
We are using PTCFast.com to make sign-ups as convenient as possible. We have two separate days for conferences again this year. The first is October 26 from 3:30-7:30 PM. The second day is November 4 from 3:30-7:30 PM. On those days, students are out of school at 1:00 PM. At BHS, we have four traveling teachers that spend half their day at BHS and the other half at BES/BJHS. They will have conferences one day at each building. These teachers will be at BHS on October 26; Ms. Carter (Spanish) and Mr. Hodac (Band). These teachers will be at BHS on November 4; Mrs. Waterman (Business) and Mrs. Lake-Becker (Choir).
Ms. Payne, math teacher, will be gone on October 26 due to a volleyball regional game. Mrs. Hoekstra, FACS teacher, is on maternity leave and will miss both days (October 26 and November 4). If you need to speak with them, please email them and set up an appointment at another time.
Please enter the following web address into your browser window:
https://ptcfast.com/schools/BeecherHighSchool
If you do not have internet access please contact the Main Office at (708) 946-2266 x 1300.
We look forward to seeing you at conferences.
Respectfully,
Mike Meyer, Principal