BJHS Basketball and Volleyball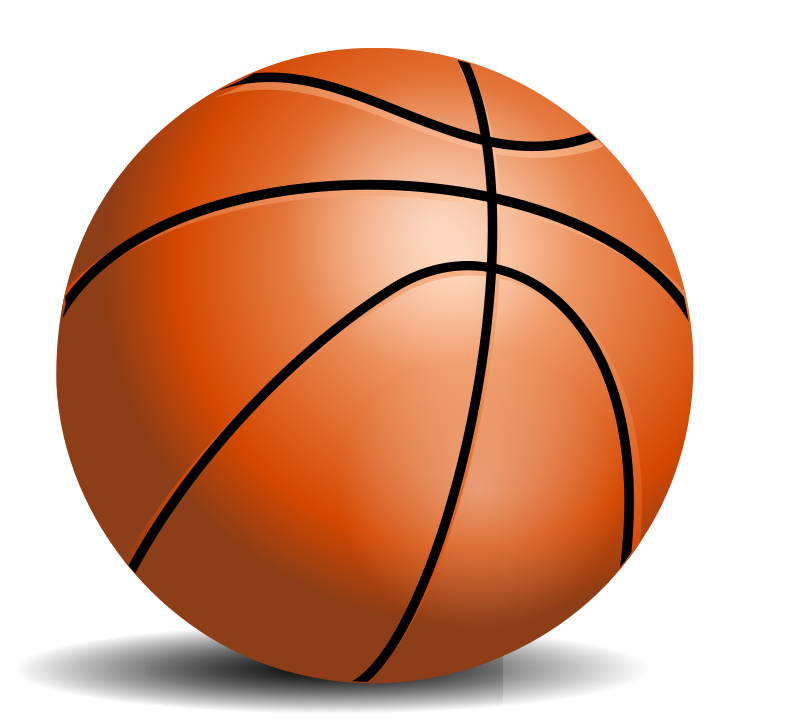 ---
October 16, 2020
Parents/Guardians,
IESA has allowed for instructional contact days for Girls and Boys Basketball and Volleyball which will begin on November 2nd and go through December 18th. These will be days that are used by the coaching staffs to help develop a players skill set in that particular sport. In order for your athlete to participate, you need to:
1. Be registered on
8to18
for the individual sport they are interested in by October 26th
2. Have a current physical on file in the JH Office
3. Per IESA's requirements, you will need to fill the attached consent waiver for winter sports (copies are also available on the 8to18 homepage and in the JH office). These forms can be given to the coaches on the first contact day.
The week of October 26th, the coaching staff for the particular sport your son/daughter is interested in will be sending out exact information through 8to18 regarding these contact days: including times, locations, and any other of requirements.