Solo/Ensemble Festival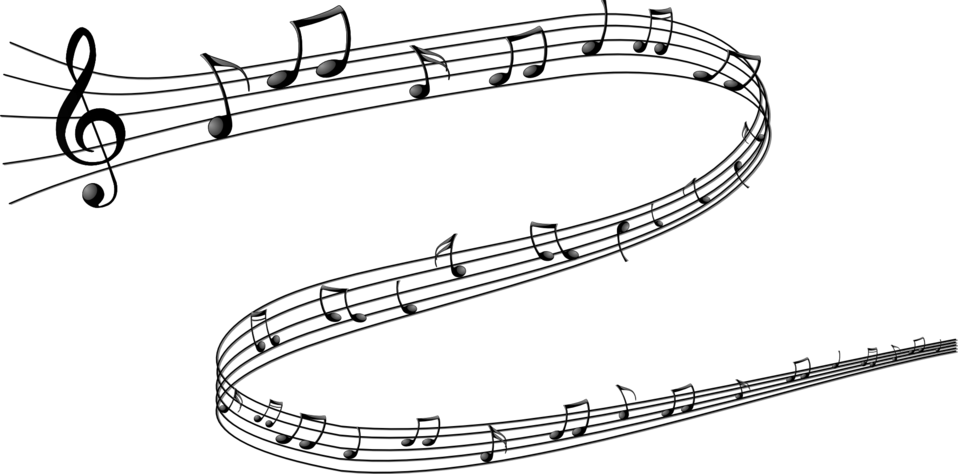 ---
April 17, 2023
Second Annual Beecher Solo/Ensemble Festival

On Saturday, April 15th - Beecher 200U hosted our very own solo/ensemble festival, held at Beecher Junior High School! 43 students participated in a variety of vocal and instrumental music events. 59 Division I medals were awarded to our music students! 6 students were also chosen for BEST OF DAY Awards. "Best of day" students will be announced and presented their awards at our upcoming Spring Concert on Thursday, May 4th. All students represented Beecher with great musicality, pride, and professionalism. Great job, everyone!! We are so proud of you!

The following BHS students earned Division I medals at contest:
Lillian Gesswein, Lanaya Kellum, Olivia Hodac, Tanner Hodac, Nic Flores, Cadence Johnson, Mareyah Lewis, Annika Ruelo, Isabella Gonzalez, Chloe Zurek, Hayden Mohr, Jacob Kypuros, Melody Robles, Leidys Reyes, Ethan Mohr, Mia Chavez, Brenda Cabrera, and Kent Hartig.

The following BJHS students earned Division I medals at contest:
Jayne Golke, Ben Hartig, Logan Diachenko, Rocco Panici, Isabella Pina, Dana Forrest, Anna Westerhoff, Ailany Hernandez, Delila Magana, Jaden Jabaay, Emily Hudspeth, Mila Nikolic, Eduardo Garcia, Aurora Cantu, Anthony Sadus, Charlie Brunger, Lucy Hartig, Shelton Burdick, Carter Biesterfeld, Luke Honeycutt, Brody LoSchiavo, Jackson Ayala, Christo Dousias, Oliver Lause, and Lucas Hernandez.

Congratulations to all on a job well done!