BJHS Softball State Finals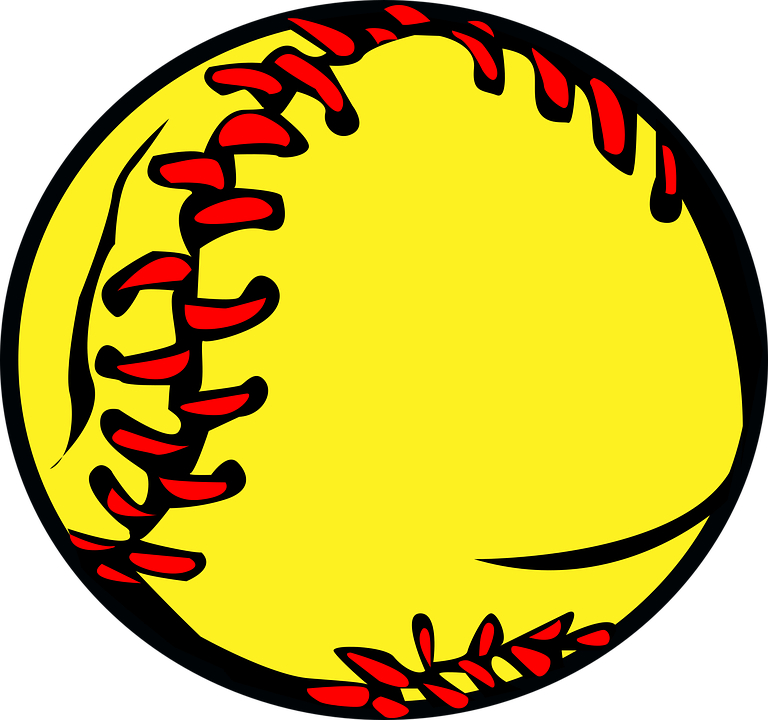 ---
September 23, 2021
Congratulations to our JH Softball team who has advanced to the IESA State Tournament! They will start play Friday at 10:00 am in Normal, IL.

Here are some expectations for fans from the IESA for the State Tournament on Friday and Saturday.

1. The address of Champion Fields is 1850 Gregory St. Normal, IL. Parking is permitted on the south end of the complex off Gregory Street. Parking is also available at Normal Community West High School in the lots closest to Champion Fields.

2. Ticket gates are located on the south and north side of the complex and fans will be able to enter at 8:00 am - fans will NOT be admitted into the complex prior to 8:00 am. Friday's entrance cost is $3 per student K-8 or senior over 62 and $5 per HS Student or Adult. Saturday's entrance cost is $3 per student K-8 or senior over 62 and $7 per HS Student or Adult.

3. Seating and standing is not permitted in the outfield of either competition field due to the nature of the collapsible fence and the safety of the players and spectators.

4. Signs, banners, placards, balloons or constructed frames through which players run is prohibited. Such devices obstruct the view of spectators, are unsightly and in many instances may become safety hazards and these will not be permitted into the playing areas. In addition, all noise making devices shall be excluded from playing areas.

5. Video equipment may be used but extension cords are not permitted. Pets, bikes, scooters, and/or rollerblades are also not permitted in the complex.

6. Smoking and alcohol are not permitted within the complex at any time.

Lastly, the games will be live streamed through GameChanger. In order to follow the game, select "find team" then "popular tournaments" then click "IESA Softball State Finals - Class AA 2021."

Go LadyCats!