BJHS Athletic Tryouts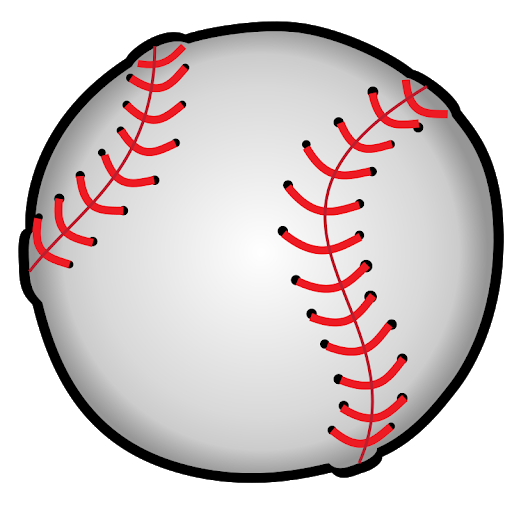 ---
July 6, 2021
Junior High Softball will begin tryouts on July 29th and July 30th from 9-11 am at the High School softball field.
Junior High Baseball will hold tryouts on August 2nd and August 3rd from 9-12 at the High School baseball field.
Junior High Cross Country will start practices on August 2nd. A time and location has yet to be determined.
Athletes must be registered for school, registered on 8to18 - https://il.8to18.com/Beecher/ and have a physical on file in the Junior High office.