Beecher 200U Masking Decision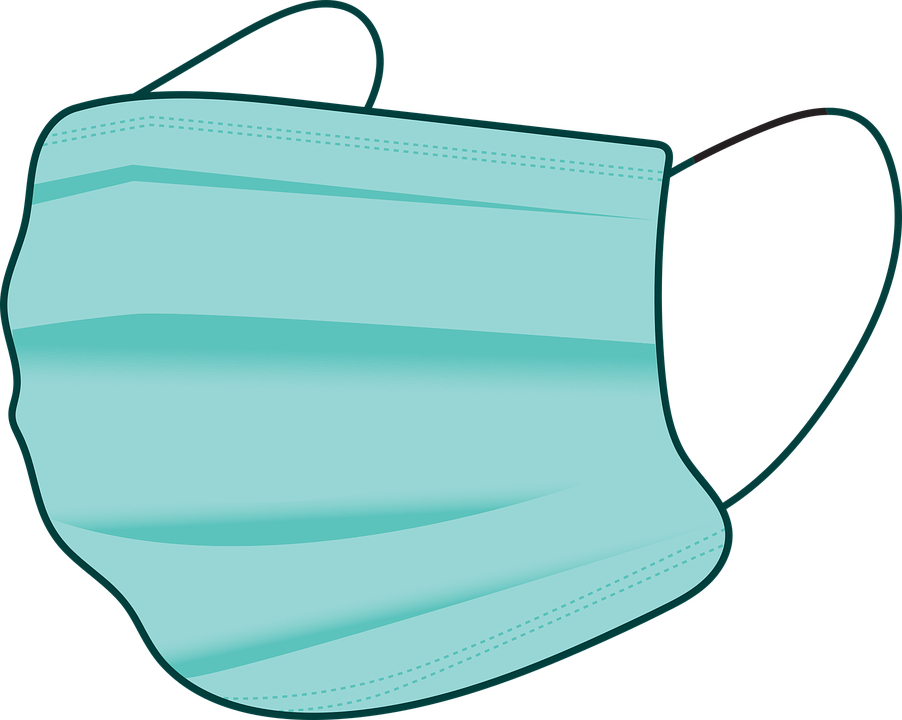 ---
July 16, 2021
Please watch the video below with a message from our superintendent:
Based on the review of the current IDPH/ISBE guidelines, the Illinois Phase 5 Designation, and considering the best options to get kids back in-person, Beecher 200U has decided that masking will be recommended, but not required at the beginning of the 2021-2022 school year. As noted, we will continue with other mitigations and will monitor our community's metrics.

As we get closer to the start of the school year, we will send additional information.