High School Counseling & Careers
COUNSELOR: Mr. Stephen Sarsany LPC, NCC
SCHOOL: Beecher High School
SCHOOL PHONE: 708-946-2266 Ext. 1308
College Career Center Staff


School/Post Secondary Counselor
Registrar/Office Assistant
The College Career Center is located in the main office of the high school. The Guidance Office is best accessed from parking in front of the high school, come through the front doors that are facing north and sign in. From there you will be directed.
Beecher High School welcomes colleges to visit our students during the fall and spring semester. Colleges wishing to schedule a rep visit can contact Mr. Sarsany via email.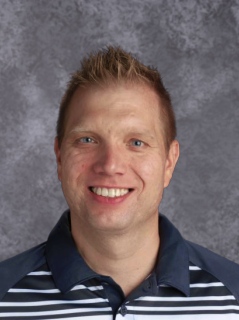 Counselor's Role:
Advocate for students
Monitor academic progress
Support student's social/emotional development
Test introduction and interpretation
Assist with post secondary planning
The mission of Beecher High School's counselors is to provide a comprehensive, developmental counseling program to meet the academic, personal/social, and college/career needs of all students. Counselors are student advocates who support students throughout their high school career and help students prepare for their post-secondary plans. Counselors help students maximize their academic achievement while acknowledging every student's individual and cultural uniqueness. In partnership with other educators, parents/guardians, and the community, counseling professionals strive to ensure that all students at BHS develop the skills, knowledge, and understanding necessary to be successful in our changing society.